FEATURE FILM STORYBOARDING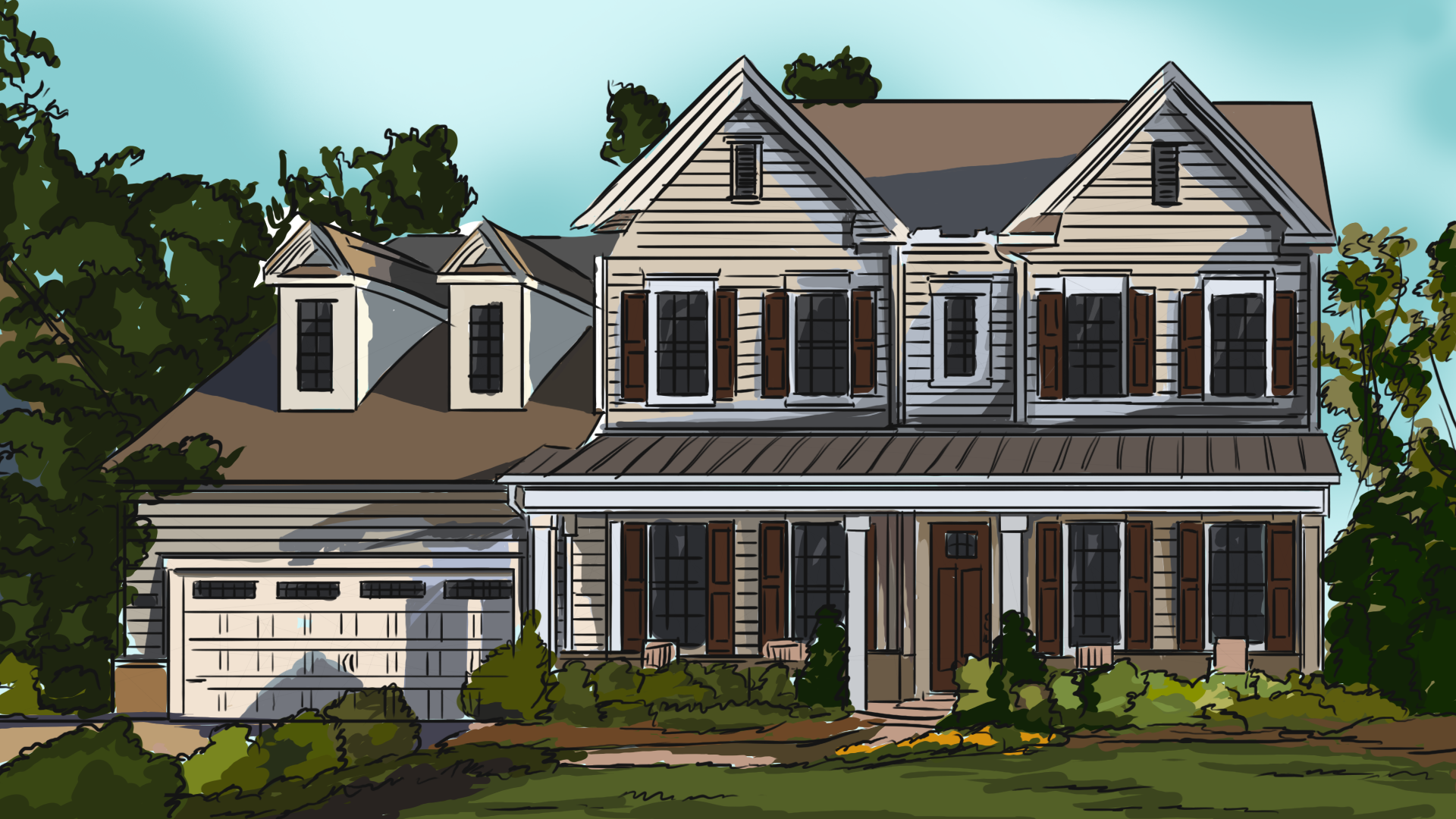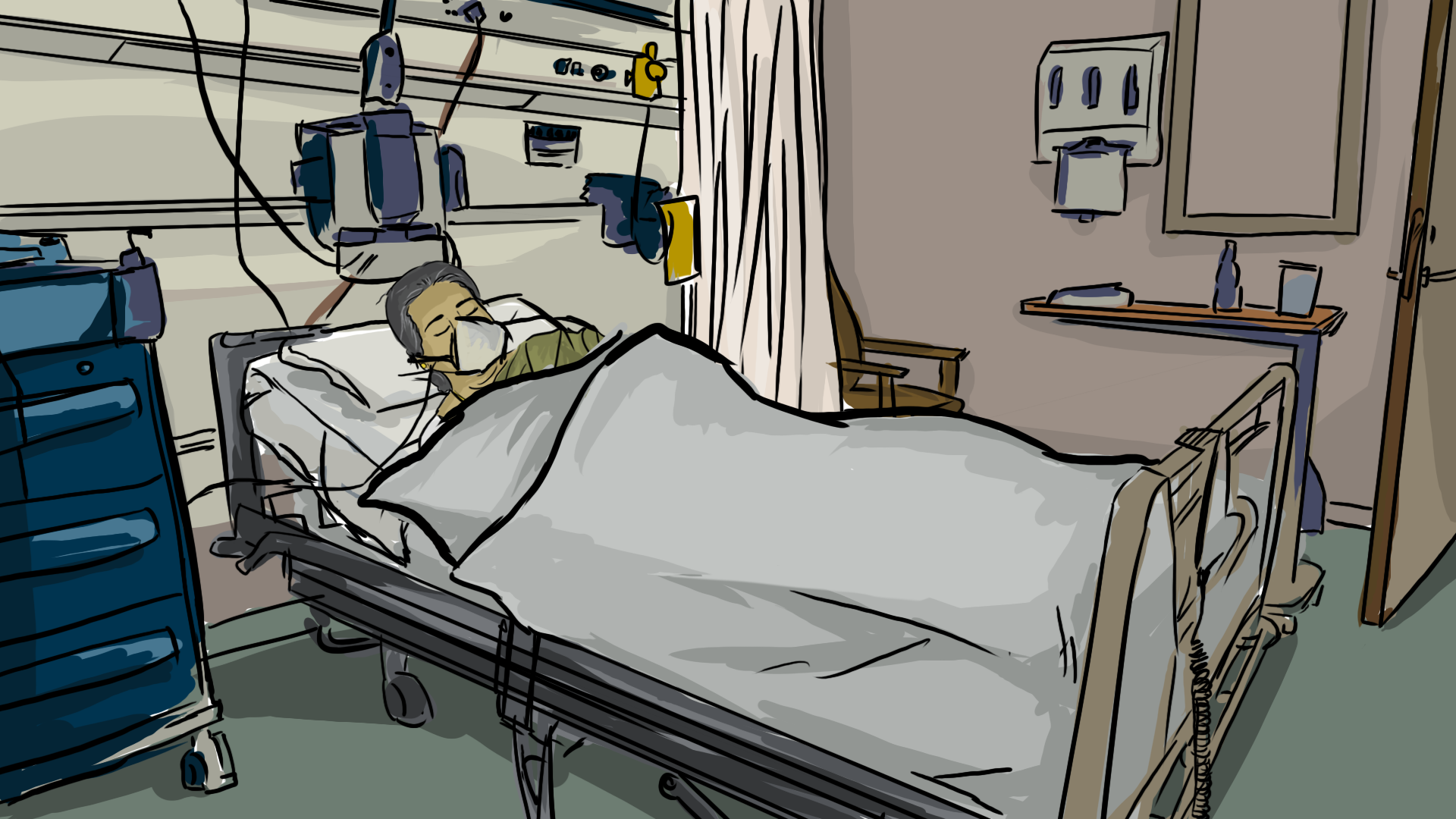 Over the span of the three to four months, I led a team of three as Lead Visualizer, where we collectively worked on Storyboarding and 2D Visualization for the Tamil feature film,
NOVP (Nanban Oruvan Vantha Piragu)
, which translates to,
 'After a Friend Arrived'
.
The plot revolves around Anand, an easy going young man, who has it all: amazing friends, a beautiful girl and a loving family, until it all  goes astray one fine day.  The journey of how he copes with each obstacle thrown at him at every juncture, unfolds an inspiring, gentle paced family entertainer!
The storyboards were later developed into a 10 minute animation which was used as a video pitch to invite investors and distributors to collaborate with the core team. Below are a few stills from the project.