Every Wedding Ever: Social media campaign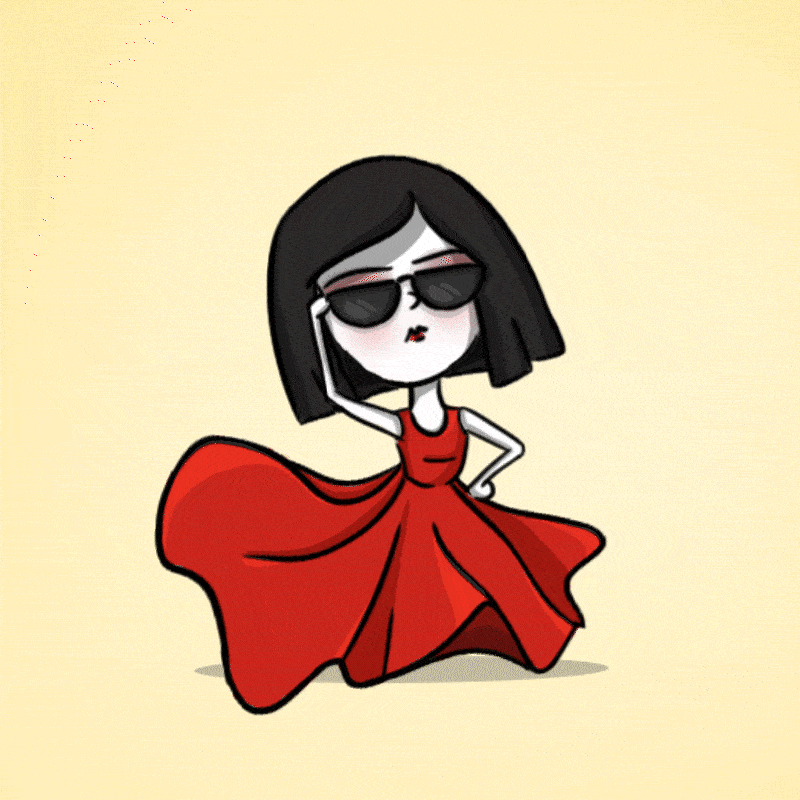 Wonderchef is a leader in cookware and kitchen appliances that enable our customers to cook healthy, tasty food with convenience. The brand draws inspiration from global trends to create beautiful kitchen stories that bring out the culinary artist in each of their customers.
While working as a Senior Creative Designer at Social Beat, a Google Premier digital marketing agency based in India, Wonderchef was one of my high profile clients.
The
#EveryWeddingEver
campaign is extensive in nature and focuses on the theme of relatable characters that one can find at every Indian wedding. It also touches about gifting kitchenware products at weddings, to the newlywed. This is where the campaign ties back to the brand. To drive this concept home, each relatable character is tied to a particular Wonderchef product that shares the same personality traits!
C O L O R   P A L E T T E
C H A R A C T E R   D E V E L O P M E N T
Entirely sketch based, I worked on the development of each character by carefully assessing and studying human counterparts and their behavior, from where I drew inspiration. Each inspiration was carefully picked based on their personality traits. So every character had depth and a back story; thus bringing the relatability factor to the table.
S A M P L E   S T O R Y B O A R D S
F I N A L   C R E A T I V E S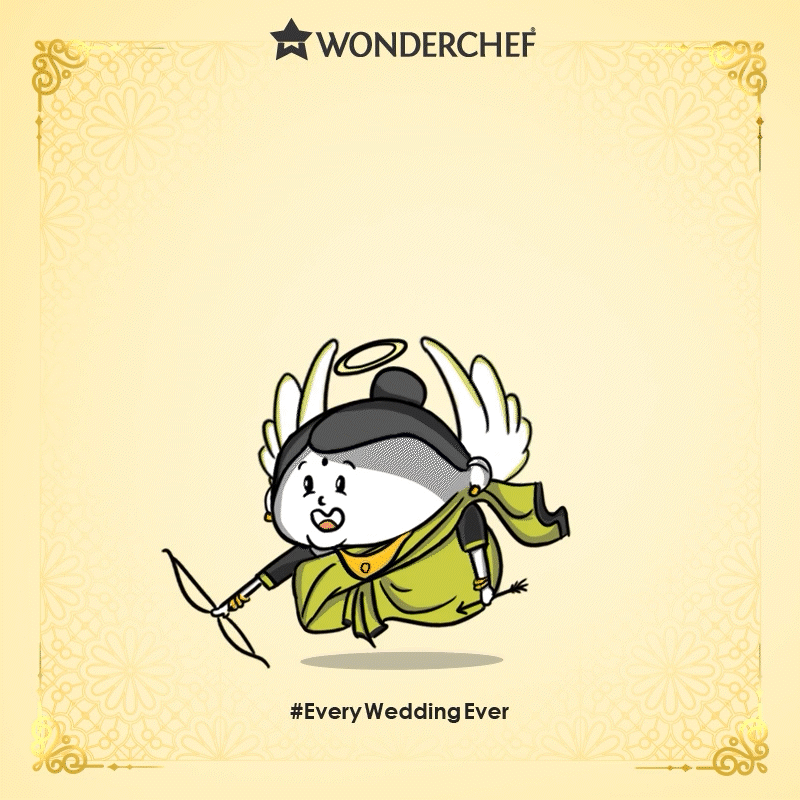 P E R F O R M A N C E   C A S E   S T U D Y   V I D E O
Here's a case study done by the Social Beat team which talks about the entire process including the ideation, concept, reach, impressions and engagement that the
Every Wedding Ever
campaign received!