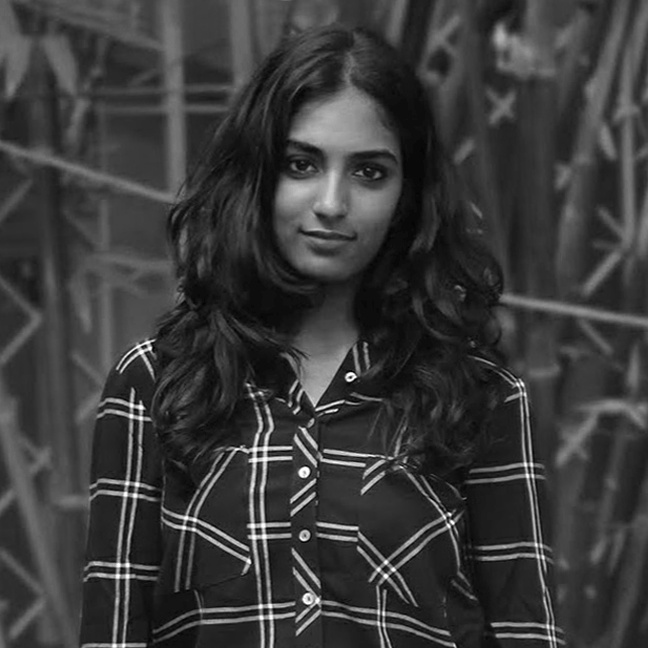 I am Harshitha Suresh (aka The Shadey Artist) is a motion graphics artist from India, with professional experience in Graphic Design and Illustration. I am creative, driven, detail-oriented and love being chatty in spurts!

An interesting tidbit about me, is that I sing professionally! I've had the chance to voice and sing in advertisements and movies, do voice overs for short films, and go on music tours with a 60 member orchestra!
In 2021, in the midst of the pandemic, I co-founded The Chaos Story, a stationery and planner brand that helps lazy planners like myself!